Phaseblue are underground residential distribution (URD) specialists and is  an approved and accredited SA Power Networks contractor with the ability to complete all contestable works including, transformer and High Voltage (HV) Switching cubicle (RMU) installations, public lighting and subdivision projects.
Phaseblue has in place with SA Power Networks a multiple works bond which allows us to complete all contestable works of  any size or value.
In addition to SA Power Networks High Voltage (HV)  installations we  are also able to provide private High Voltage (HV) network equipment, replacement, installations and maintenance.
In 2018, Phaseblue were proud to celebrate the completion of their 100th URD Project!
Contact our team today to find out more.
Areas of Expertise:
All aspects of SA Power Networks Contestable Works
High Voltage & Low Voltage Sub divisions
Supply and installation of Transformers and vaults
Supply and installation of High Voltage Switching Cubicles (RMU and vaults)
Low Voltage & High Voltage Terminating and testing
SA Power Networks and Local Authority Public Lighting
CLER and private street lighting
DPTI Road and Highway Lighting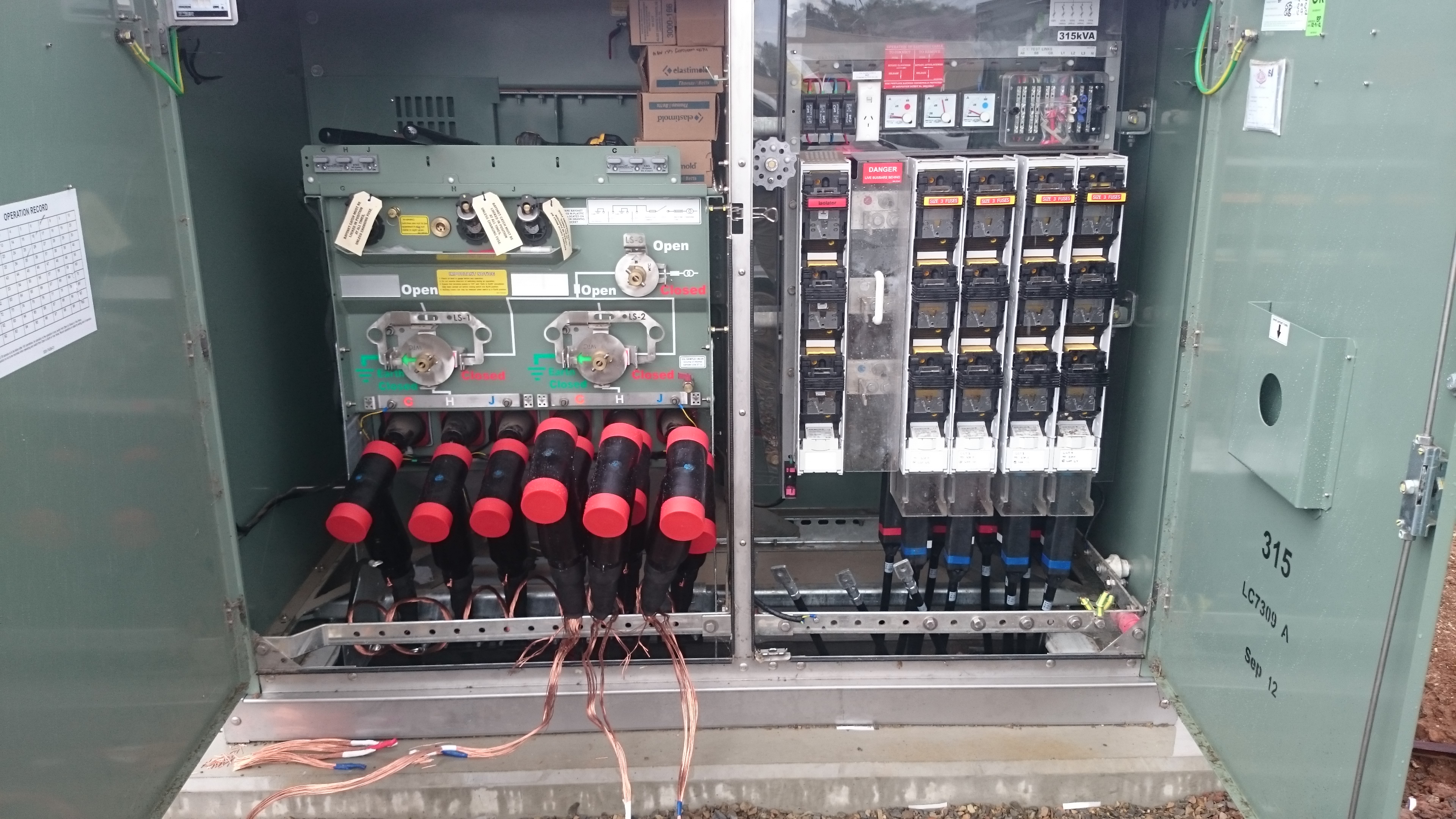 MK7 Transformer Installation, Parkfield Estate
24
HR
ELECTRICAL BREAKDOWN SERVICE
The Phaseblue Service Division provides a total facilities management solution for the life of your electrical infrastructure.
Whether you require emergency assistance, maintenance, or a small extension or upgrade, our Service Team can deliver to your requirements.
Typical services include:
Maintenance Contracts
Appliance Test & Tag
Thermal Imaging
Exit and Emergency Lighting Testing and Maintanance
Energy Audits
UPS Installation and Maintenance
Back-up Generator Installation and Maintenance
Electrical Maintenance and Repair
RCD Testing and Certification
Data and Communications
CCTV
CBUS and Energy Management
High Voltage Maintenance
Lightning Protection and Earthing Systems
Small Project Installations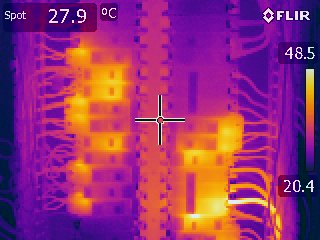 Electrical Contracting team are experienced in all aspects of electrical construction from small fit-outs to large new projects up to $7m in value.
Our strong labour force at hand and experienced Management team enables us to Estimate and Supervise all projects large or small.
Our labour force is bolstered by hire industry PEER Apprentices and the use of hired labour as work demands rise and fall.
Phaseblue also has the ability to complete design and construct projects, including programming and commissioning to ensure projects are completed to the very highest standard.
Contact our team today for more information.
Areas of expertise:
Public Lighting installations including Adelaide City Council street lighting and DPTI road and public lighting
Mains Power Reticulation Switchboard Changeovers
Design and Construct Electrical Projects
Project Management
Multi-Storey Projects
Generator and Changeover system installations
Major / Minor commercial and industrial installations
Temporary Site Power and Boards
Clipsal C-Bus Systems – Approved Installer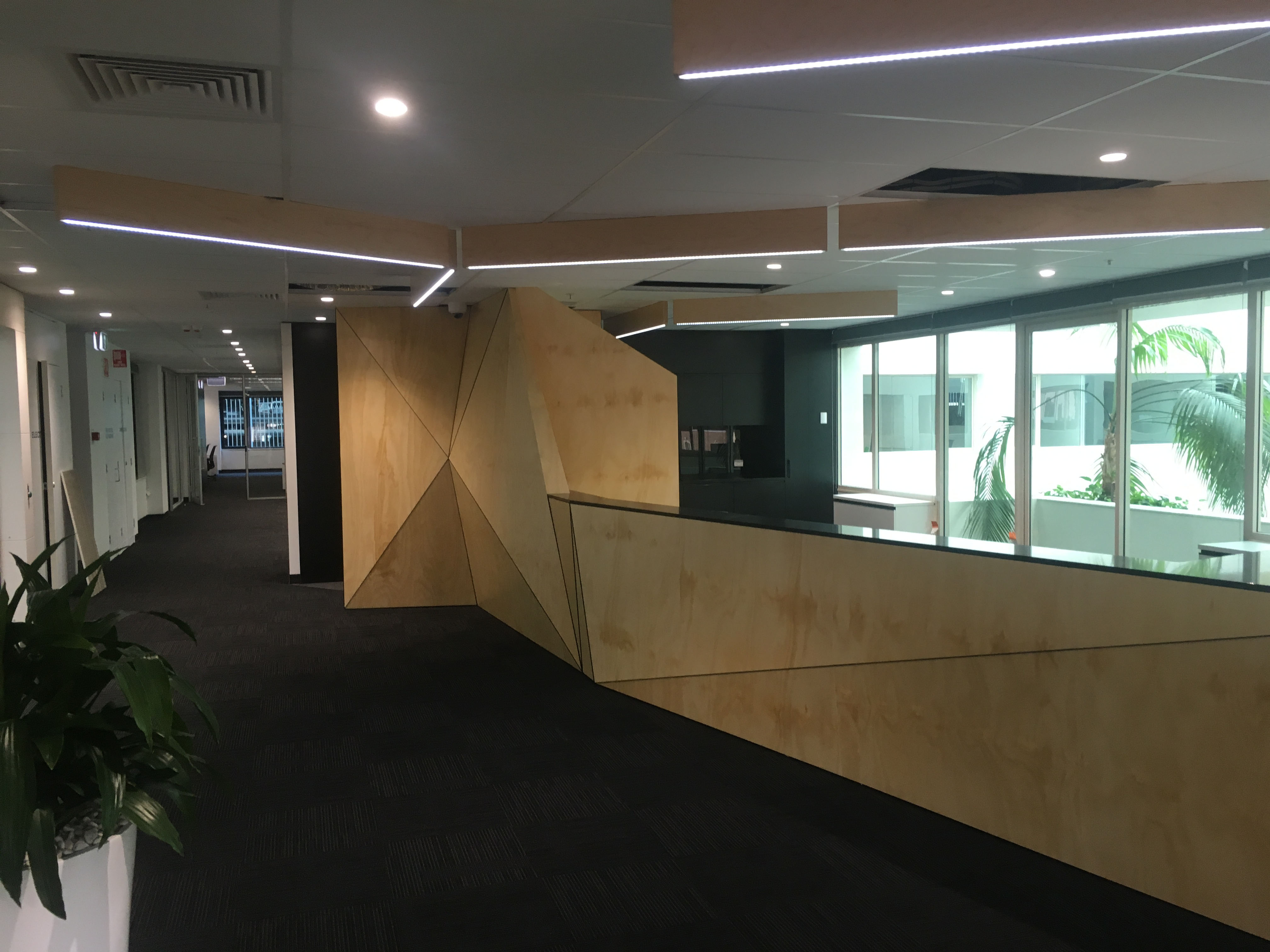 HUMAN
RESOURCES
For any information or questions regarding employment, present or future work please contact our human resource department.


hr@phaseblue.com.au
PROJECT
ESTIMATING
Project estimation enquiries will be directly sent to our Estimating Team.


estimating@phaseblue.com.au